Baytex Energy announces plan to buy U.S. producer Ranger Oil in $3.4-billion deal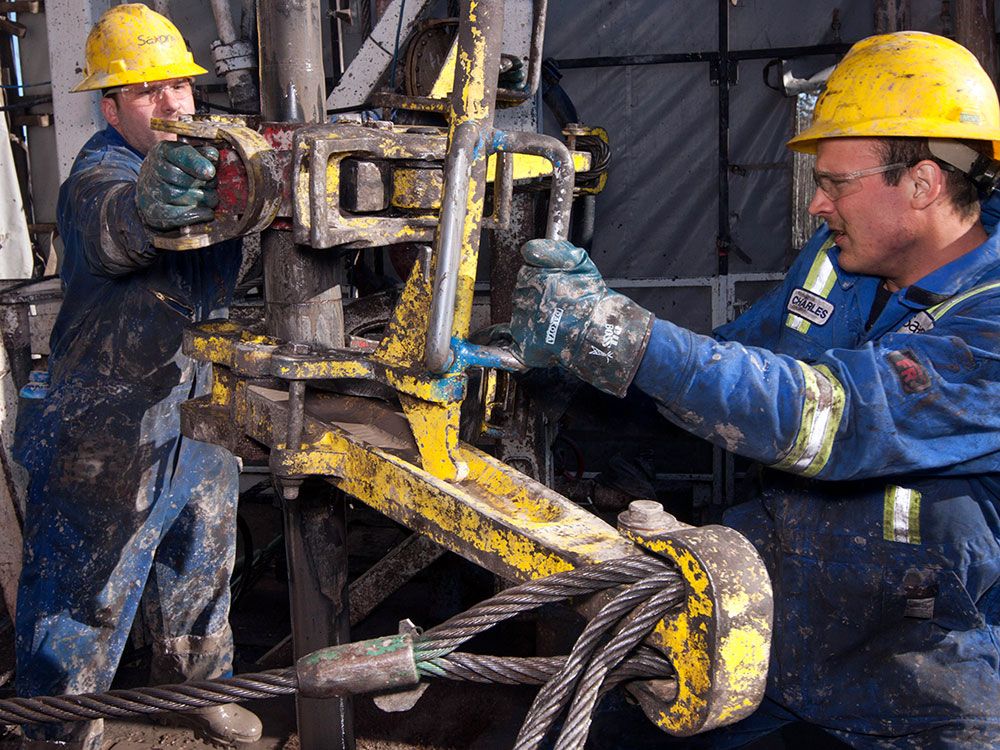 Article content
Canadian producer Baytex Energy Corp. said it plans to buy U.S. oil and gas company Ranger Oil in an estimated $3.4-billion deal.
Article content
The cash-and stock deal approved by the Calgary-based producer's board is expected to close in the second quarter of 2023 and will see Ranger shareholders receiving 7.49 Baytex shares and US$13.31 in cash per Ranger share — amounting to a total consideration of US$44.36 per share, the company said in a Feb. 28 news release.
Article content
The acquisition expands Baytex's U.S. assets, adding another 162,000 acres in the Eagle Ford shale play in Texas and encompasses working production of 67,000 to 70,000 barrels of oil equivalent per day.
"The Ranger acquisition is strategic," said Baytex chief executive Eric Greager in a statement, adding the move is expected to nearly double the company's free cash flow. "The Ranger inventory immediately competes for capital in our portfolio and brings 12 to 15 years of quality oil-weighted drilling opportunities. We are building quality scale and a more durable business with a lower breakeven WTI price.
Article content
"We are building an even stronger Canadian energy company with a high-quality diversified oil-weighted portfolio across the Western Canadian Sedimentary Basin and the Eagle Ford."
In a bid to soothe investors who have been urging the company to focus on shareholder returns, Baytex also said it plans to introduce a quarterly dividend of 2.25 cents per share once the deal closes.
The news comes just days after the firm announced a fourth-quarter profit of $352.8 million and a relisting on the New York Stock Exchange.
Baytex's stock was trading down more than seven per cent by mid-afternoon Feb. 28 on the TSX.
Article content
"While the price looks reasonable, there are limited synergies given the company has not previously operated assets in the Eagle Ford," said Andrew Dittmar, director at Enervus Intelligence Research. "The deal is also likely to raise questions about the quality of their existing Canadian asset portfolio as well as how the company will allocate capital between its Canadian assets and the new Eagle Ford position. Those are questions that are likely driving the selloff in Baytex's stock following announcement of the deal."
The Baytex deal follows after a number of Canadian energy companies have sought to increase production south of the border or exit Canada entirely, including Calgary-based Enerplus Corp., which closed on the sale of its Canadian assets to Surge Energy Inc. in December in order to focus on operations in North Dakota and Pennsylvania.
• Email: mpotkins@postmedia.com | Twitter: