Canada's Howden, Thompson earn world championship silver in mixed team ski cross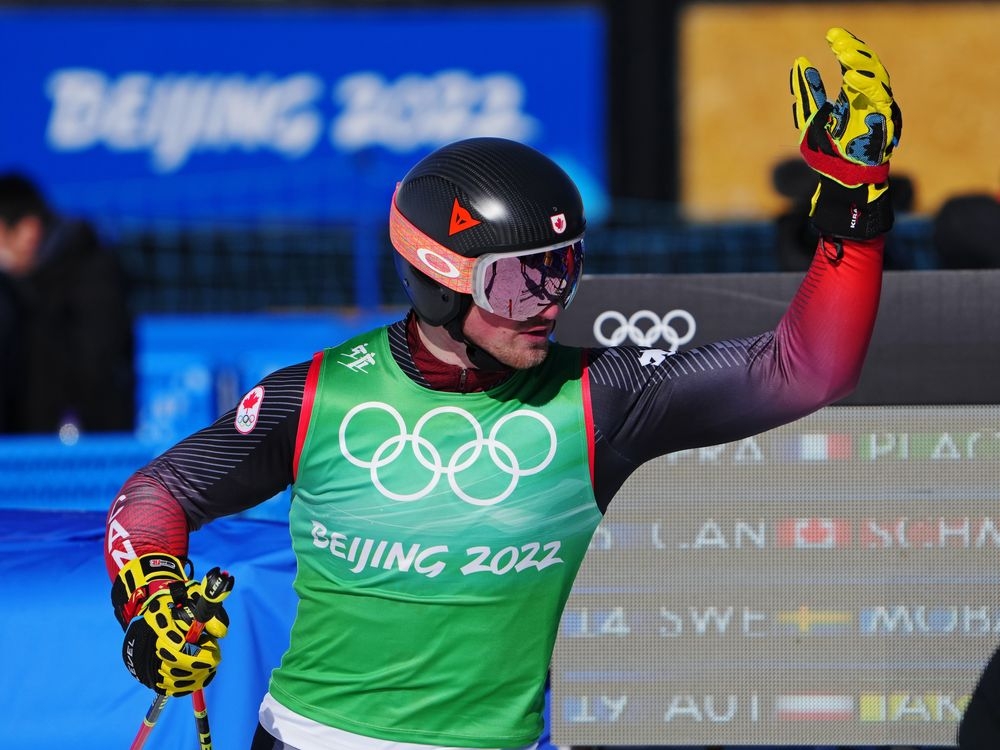 Article content
BAKURIANI, Georgia — Canadians Reece Howden and Marielle Thompson secured silver in the first-ever mixed team ski cross world championship on Sunday.
Article content
It was the third world medal for Thompson and first for Howden.
Article content
Sweden's David Mobaerg and Sandra Naeslund earned gold, while Italy's Federico Tomasoni and Jole Galli claimed bronze.
Canada dominated the semifinals to advance to the four-team final. Under the team format, the men raced first in the finals with Canada having a slight advantage heading into the final race of the team competition.
Article content
But Sweden managed to overcome the time deficit to pull ahead of Canada for the victory.
"It's pretty special to be sharing the podium with Marielle," Howden said. "She's done so much in this sport and it's a big deal to have this piece of history with her.
"We're usually an individual sport so it's cool to be racing on behalf of someone, with a teammate like Marielle. It was a lot of fun and I'm really happy to be leaving the world championships with some hardware."
Article content
Howden of Cultus Lake, B.C., and Thompson of Whistler, B.C., had both raced earlier Sunday in the individual events, which were delayed by a day due to weather conditions.
The 24-year old Howden finished fourth in the men's event, with Thompson also placing fourth in the women's competition.
"It was a big day with the singles and the team in the same day," Thompson said. "Reece was skiing so well today, he gave the team a great opportunity and I'm really happy with the result.
"Our team here was so supportive, they were cheering the whole day and thank you to everyone watching back in Canada. It was a long race day, the longest one ever, so thank you for the support."
Check out our sports section for the latest news and analysis. Care for a wager? Head to our sports betting section for news and odds.