Canadian economy stalls in fourth quarter, shrinks in December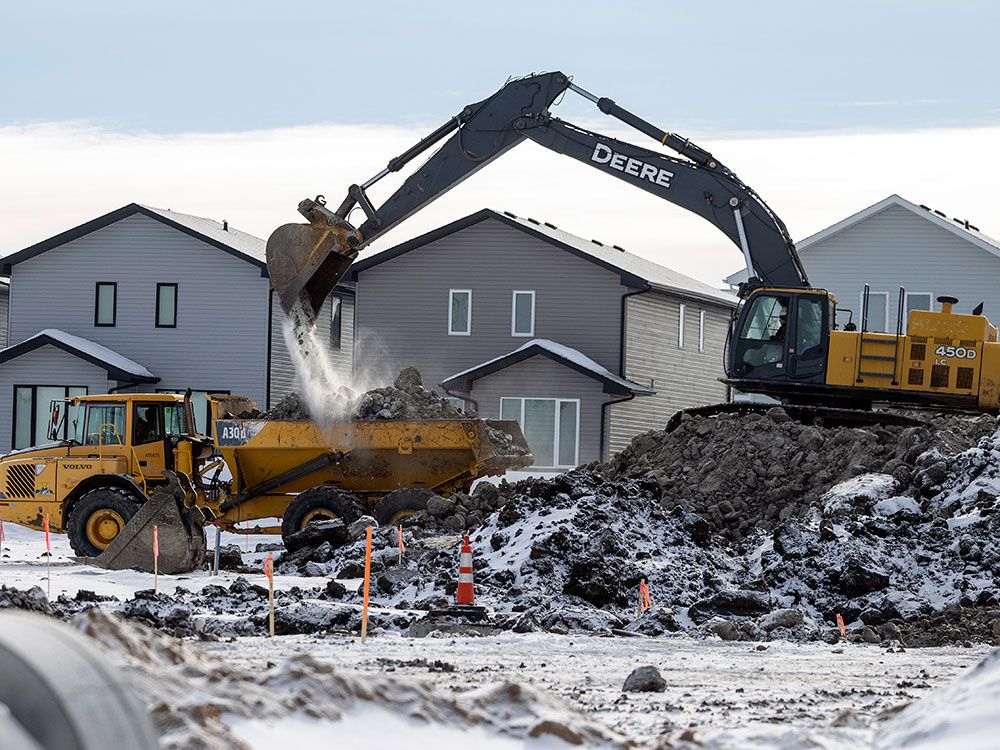 Article content
The Canadian economy recorded no growth in the final three months of 2022, massively underperforming expectations, though economic activity likely rebounded with a 0.3 per cent increase in January, Statistics Canada data showed on Tuesday.
Article content
The 0.0 per cent growth reading in fourth-quarter gross domestic product capped five consecutive quarterly increases and missed analysts' average forecast of a 1.5 per cent rise. It was also well below the Bank of Canada's forecast for 1.3 per cent annualized GDP growth in the quarter.
Article content
The economy contracted 0.1 per cent in December from November, also below analysts' expectations that GDP would be unchanged in the month.
Article content
Still, Statscan said the economy likely started 2023 on a stronger footing, with increases in sectors including mining, quarrying, and oil and gas extraction and wholesale trade indicating a 0.3 per cent rise.
The Canadian dollar was trading 0.1 per cent lower at 1.3587 to the greenback, or 73.60 U.S. cents, after the data were released.
Article content
Quarterly GDP was impacted by slower inventory accumulations and declines in business investment in machinery and equipment as well as housing, Statscan said. That offset higher household and government spending and improved net trade, the agency said.
The Bank of Canada, which has raised its benchmark interest rate at a record pace to tame high inflation, last month forecast that the economy would stall and could tip into recession during the first three quarters of this year.
The bank's latest quarterly survey of businesses also showed that Canadian firms expect a mild recession over the next year because higher interest rates are curbing investment plans and consumer spending.
© Thomson Reuters 2023